Become a VIP

Enjoy FREE access to thousands of local discounts and corporate rates

Say Goodbye to Pain

Live life on your terms. Feel younger, recover faster, live pain free.

Make Your Life Easier

Get your hands on the coolest tech gadgets and electronics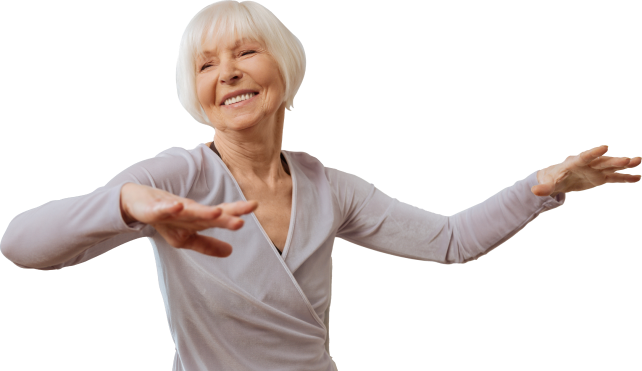 Keep your body happy
Get targeted relief for your most painful areas and recover from injuries faster than ever before.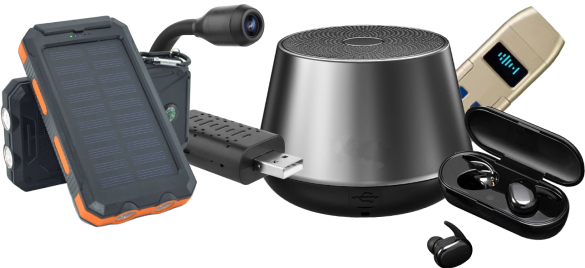 Get the hottest gadgets
From bluetooth speakers and dash cams to wifi-powered devices and headsets, we've got all your tech needs.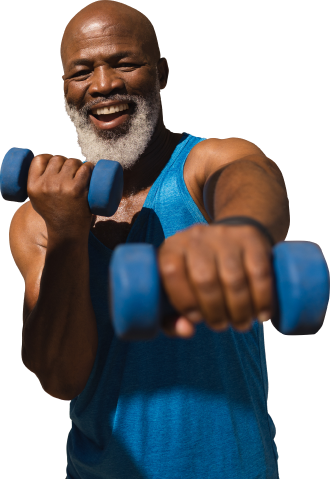 Look and feel your best
Sleep better, reduce wrinkles, monitor blood pressure, and more with products from our health and beauty collection.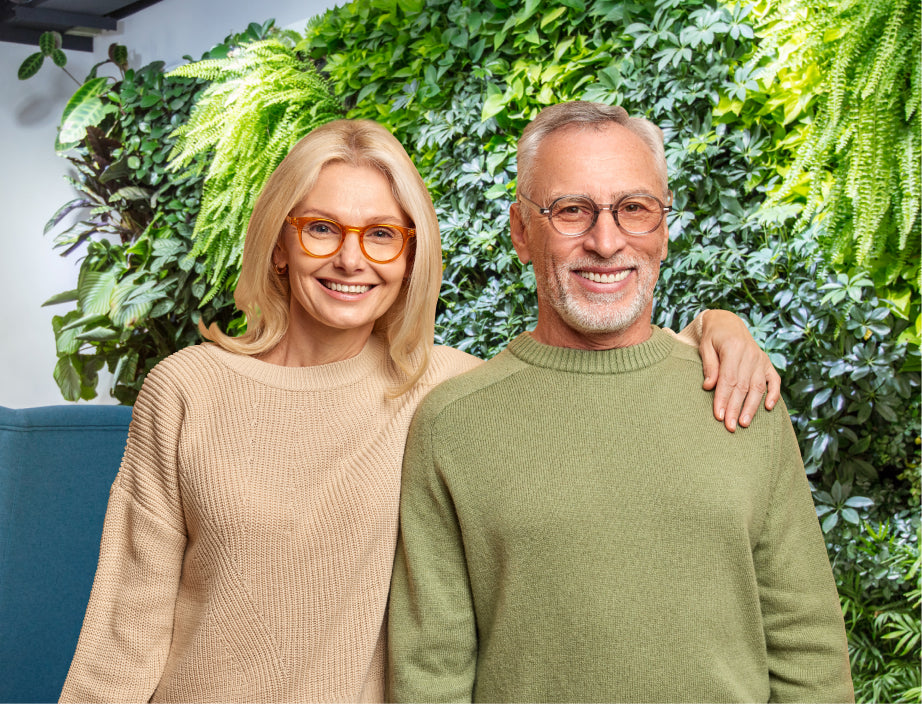 About VIP Member Deals
Our founders Derek and Sarah come from humble backgrounds and know the value of a dollar. After seeing so many families struggling financially these days, they knew they needed to help. So they created VIP Member Deals, a membership program that provides unbeatable savings and exclusive discounts.

As a VIP member, you'll get 50% off everything in our store plus free shipping! You'll also have access to our Perks Program, powered by Abenity, which offers nationwide discounts on a wide variety of products and services, including restaurants, hotels, movie tickets, and more.

We're dedicated to providing exceptional service and helping you save money in every aspect of your life. Become a member today and experience everything VIP Member Deals has to offer!